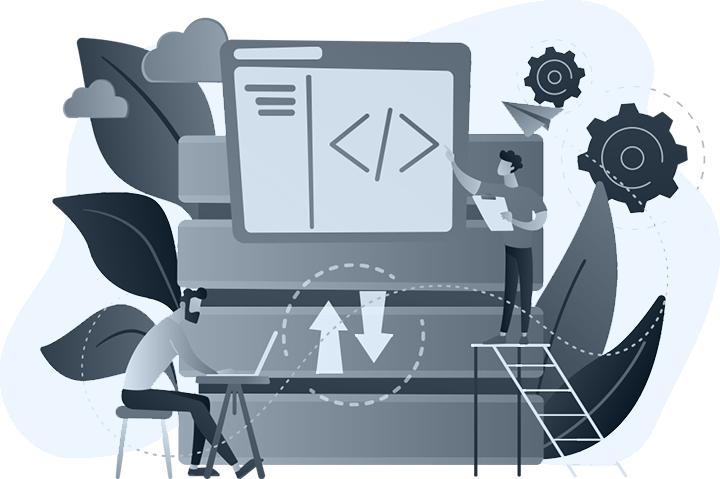 Regina Software Development, Solutions and Services
For over 20 years, Regina Software Services has specialized in custom software development, software consulting, management, integration, support and many other software related services for businesses and organizations across the province.
From custom management software and ERPs to digital and mobile forms, project management, sales, estimating, employees, equipment, inventory and more, we help clients to save time and lower costs by streamlining and automating processes, operations and workflow across the entire organization.
Starting from the initial consultation through to system architecture, planning, development, deployment, training and support, our entire team works together to ensure the successful development, delivery, implementation and upkeep of every software system we build.
With over 300 projects and 20 years of experience, we are proud to have become a leading custom software developer in Regina and other parts of Saskatchewan. We look forward to leveraging our experience and expertise in the design and development of your next software system or app.